Quality Billiard Cues
Billiard Cues For Sale
Maybe you recently purchased a beautiful new pool table for your entertainment room. Why then make the mistake of skimping on the pool cues? Here at Extreme Billiards Indy, we understand that not all pool cues are the same, which is why we offer a full range of options. Choose from one-piece and two-piece billiard cues, as well as cases that allow you to take your favorite cue with you wherever you play pool. Extreme Billiards Indy also has various billiard accessory kits, racks, chalk, and maintenance products for your convenience.
Our team believes that every pool player, regardless of their skill level, deserves a pro-quality billiard cue. You'll be amazed at how a new cue can help you take your game to the next level! From table tennis to foosball, Extreme Billiards Indy has the products you need to complete your dream game room.    
Choosing The Right Billiard Cue
So how do you go about finding the right pool cue? Here are three questions to ask yourself before you make a decision:
Should I choose a one-piece or two-piece cue?

– This really is a "feel" thing more than anything else. We suggest trying out both one-piece and two-piece billiard cues and seeing which one you prefer.

What cue length is right for me?

– There's no question that experienced pool players prefer a longer cue. However, if your children are interested in playing pool, your best bet is to get several shorter cues to give them more control.

What's my budget?

– As you'll see when you visit our billiards shop, pool cues vary in price. Keep in mind, though, that a quality billiard cue doesn't have to break the bank.
Visit our Indianapolis billiards store today and shop our pool cues!
One Piece
---
Two Piece
---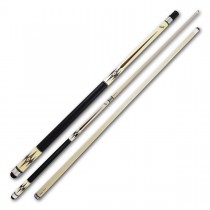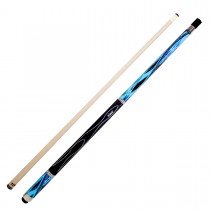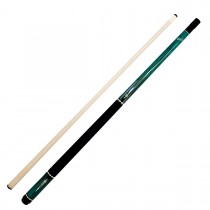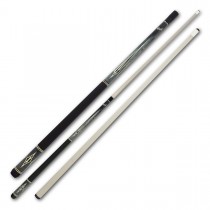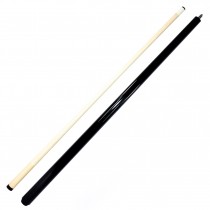 Cue Cases
---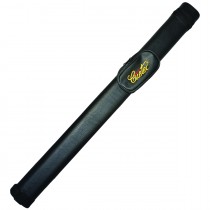 Accessory Kits, Racks, Chalk & Accessories
---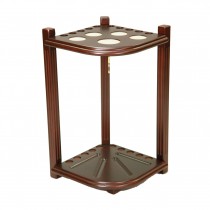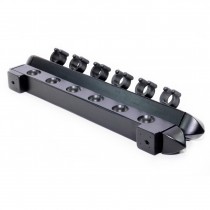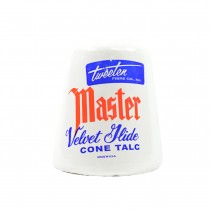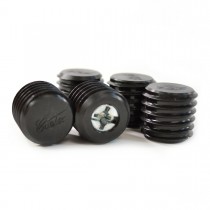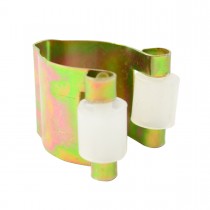 Cue Maintenance
---