COMPREHENSIVE BILLIARDS SERVICES
From purchasing a new pool table to having your existing table repaired, we can assist you with everything billiards related. Our team has been providing billiards services in Indianapolis for years now. We offer a vast selection of pool tables and accessories, as well as a myriad of services. When you visit our billiards store, you will find the highest quality selection of products and the very best in services. Whether you need help moving your pool table from one home to the next or you'd like to update your pool table's felt, we can assist you with everything you need. Reach out to our team today to learn more about the billiards services we offer.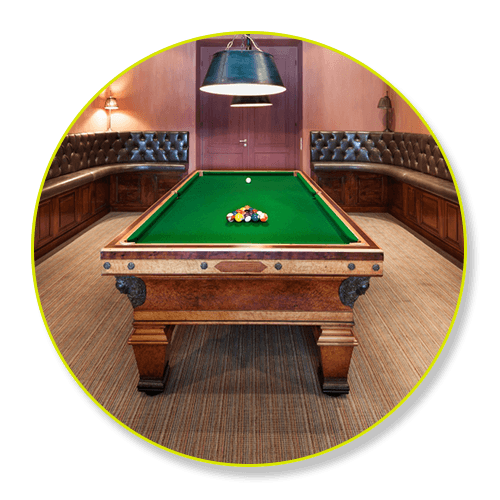 Why Choose Extreme Billiards Indy?
25+ Years Of Industry Experience
Pool Table Repairs Offered
New And Used Pool Table Selection
Home Of The Indiana State Champion
Service And Selection To Match Any Budget
When it comes to the game of billiards and pool, you take it seriously. You expect your table to be level, your cloth felt to be smooth and taut, and your cues to be straight and true. While you might only play the game for fun, odds are you take the tools of the game seriously. We get that.
At Extreme Billiards Indy, we're committed to being Indianapolis' source for all things billiards related. We do that with 25 years of industry experience and over eight years in business as Indianapolis' premier billiards supplier. We also do that by offering comprehensive services covering every aspect of the game.
A few of the billiard services we offer include the following:
Pool Table Sales: We sell new and used pool tables, from trusted brands like Imperial, Presidential, A.E. Schmidt, and others. Since our overhead costs are low, we're able to pass those savings onto you in the form of fair and competitive pricing.
Pool Table Accessories: If you're in need of accessories, we're your source for billiard cues, chalk, cases, lights, racks, covers, and more.
Pool Table Moving: If you've ever gone through a move that included a pool table, you know it can be inconvenient, to say the least. We're happy to move your table anywhere in the Indianapolis area, tear it down, and build it back up. We also offer pool table storage, to give your table a home while you're moving in or out of yours.
Pool Table Repairs: Things happen with tables, and we'll help to bring yours back to life with recovery services, as well as precision leveling service.
Billiards Consignment: Maybe the time has come for you to sell your pool table and accessories. Using our consignment service, we'll help you to get the best price and keep the sale easy.
As you can see, we provide a vast array of billiards services covering every detail of the game. Whether you are shopping for a brand new pool table or you are reaching out to learn more about how to replace your existing felt, we will provide you with top-notch service. You can count on our team for the very best in customer service and the highest-quality selection of billiards products.
TRUE INDUSTRY EXPERTS
At Extreme Billiards Indy, we take the game of pool seriously. Our founder is an avid player and former state champion, and every member of the staff plays, understands, and loves the game. Plus, our team is committed to providing friendly and knowledgeable customer service at competitive prices. We know there are no second chances, and that's why we do it right the first time.
You wouldn't want to trust someone with a major billiards purchase or service that has no understanding of the game. Rather, you want to work with true industry experts, which is exactly what we are. No matter how big or small your need is, we will offer you outstanding advice and resources for the game. From purchasing a few new cues to designing an entire game room, you will find our staff is ready to assist you along every step of the way.
Reach Out For Further Information
Have questions about a specific pool table for sale? Thinking about repairing an existing table but you aren't quite sure if it's the right investment? We can help. From a quick question about a pool stick to a complex design question for your billiards room, our team is here to assist you. For more information, contact us online or by phone. We look forward to being your go-to choice for billiards services in Indianapolis.
Set Up • Re-covers • Re-levels • Re-rubbers ( new bumpers) • Pool table Storage • Tear Downs & Moves Delivery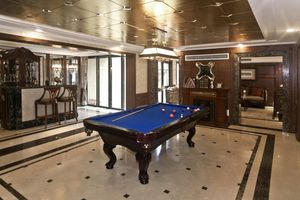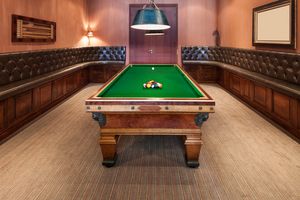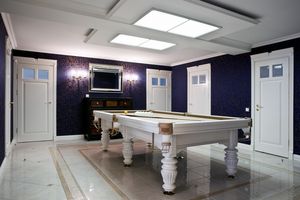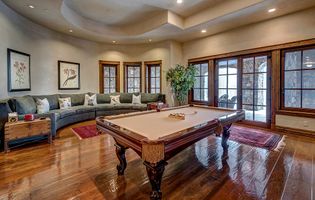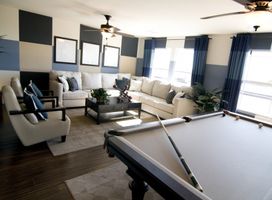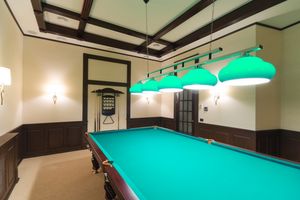 Felt Colors

Wine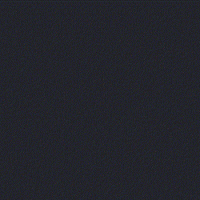 Titanium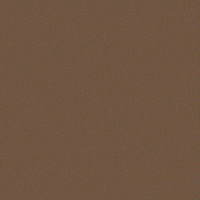 Taupe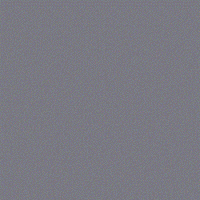 Steel Gray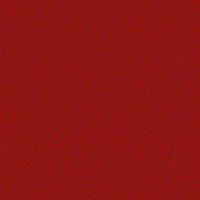 Red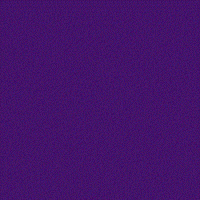 Purple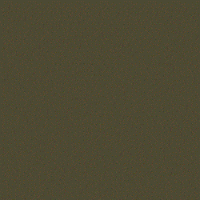 Olive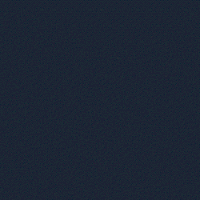 Navy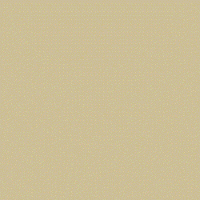 Khak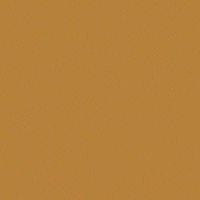 Golden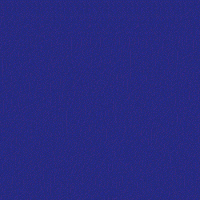 Euro-Blue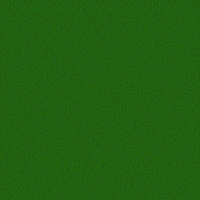 English-Green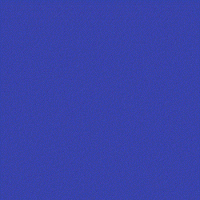 Electric-Blue
Dark-Green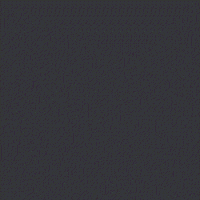 Charcoal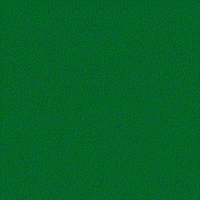 Championship-Green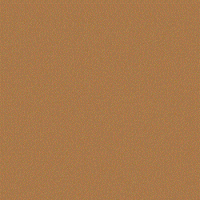 Camel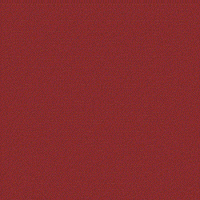 Burgundy

Brown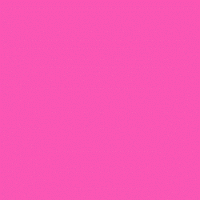 Bright-Pink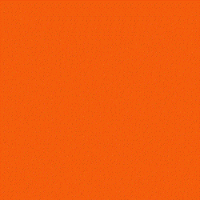 Bright-Orange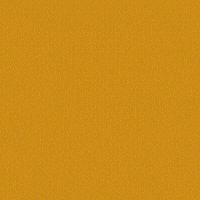 Bright-Gold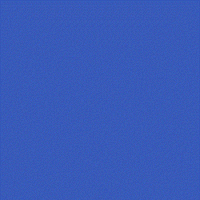 Bright-Blue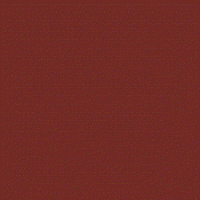 Brick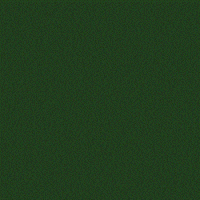 Bottle-Green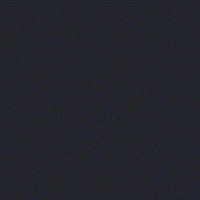 Black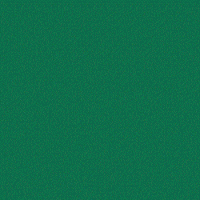 Basic-Green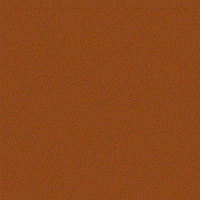 Aztec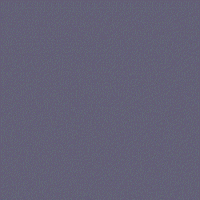 Academy-Blue