SHOP OUR GAME ROOM FURNITURE
The Best Selection Of Pub Tables, Chairs, Bars, Stools, And More
ENHANCE YOUR SPACE WITH PREMIUM GAME ROOM FURNITURE
Your brand new pool table, carefully chosen and customized, is going to be the centerpiece of your game room. But if you want family members and guests to be able to relax and actually spend more than a few minutes at a time in this space, we suggest purchasing a few pieces of furniture. Extreme Billiards Indy is your one-stop shop for top-of-the-line game furniture. We have an incredible selection of pub tables, chairs, bars, and stools, as well as billiard accessories such as cue rocks and clocks.Visit our local billiards store today and outfit your favorite room in the house how you've always wanted.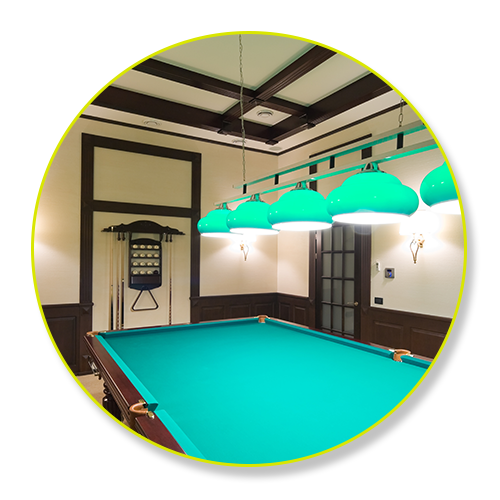 Why Choose Extreme Billiards Indy?
Game Room Experts On Staff
Affordable Prices
The Leaders In Game Room Furniture And Accessories
Friendly Service
Family Owned And Operated
GAME ROOM FURNITURE FOR SALE
Whether you expect your game room to serve as a prime spot for guests or your own personal sanctuary, it's important to invest in top-quality furniture. After all, you probably wouldn't want a beautiful table or bar adrift in a sea of makeshift accessories. Here at Extreme Billiards Indy, we have the game room furniture you need to keep your table games neatly organized while matching and enhancing your overall ambiance.
Part of what makes Extreme Billiards Indy different is that we have beautifully crafted wall racks to hold your pool cues, ball racks, chalk, score counters, and so much more. Choose from multiple woods and stains to match your new table. We're confident we will have game room furniture in stock that fits your space and budget.
THE EXPERTS IN TABLE GAMES
Between the number of tables, chairs, bars, and stools at Extreme Billiards Indy, it can be difficult to know which pieces of furniture are right for your game room. Rest assured that our experienced team is here to make the buying process simple and stress-free. With more than 25 years of industry expertise, we have helped countless Indianapolis residents attain the game room of their dreams.
Don't make the mistake of throwing a bunch of furniture together in this space and hoping the end result looks good. Since you're finally investing in a game room of your own, why not turn to the pros at Extreme Billiards Indy? Stop by our billiards store today to check out our selection of game room furniture!
CUE RACKS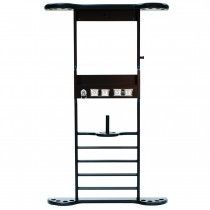 IMPERIAL DELUXE SOLID WOOD WALL RACK, MAHOGANY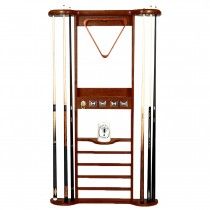 IMPERIAL DELUXE SOLID WOOD WALL RACK, ANTIQUE WALNUT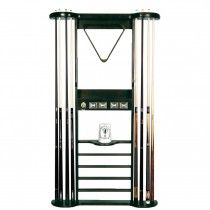 IMPERIAL DELUXE SOLID WOOD WALL RACK, BLACK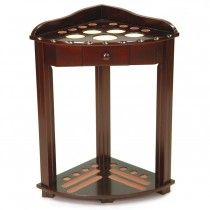 IMPERIAL DELUXE CORNER CUE RACK WITH DRAWER, MAHOGANY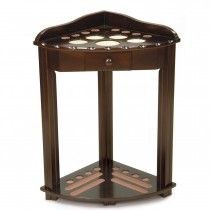 IMPERIAL DELUXE CORNER CUE RACK WITH DRAWER, ANTIQUE WALNUT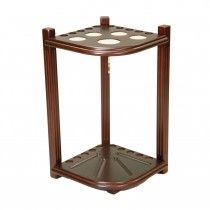 IMPERIAL DOUBLE THICK CORNER CUE RACK, MAHOGANY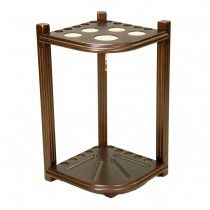 IMPERIAL DOUBLE THICK CORNER CUE RACK, ANTIQUE WALNUT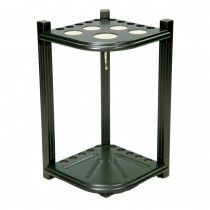 IMPERIAL DOUBLE THICK CORNER CUE RACK, BLACK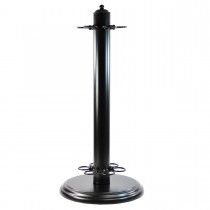 IMPERIAL 6 CUE METAL FLOOR CUE RACK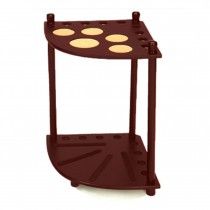 IMPERIAL CORNER CUE RACK, WALNUT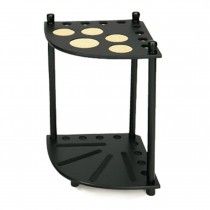 IMPERIAL CORNER CUE RACK, BLACK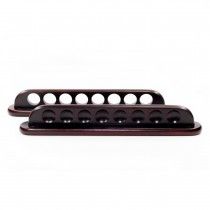 IMPERIAL DECO 2-PIECE WALL RACK, 8 CUE, MAHOGANY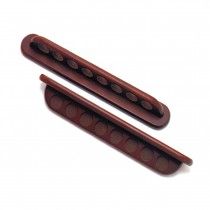 IMPERIAL DECO 2-PIECE WALL RACK, 8 CUE, ANTIQUE WALNUT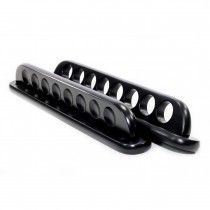 IMPERIAL DECO 2-PIECE WALL RACK, 8 CUE, BLACK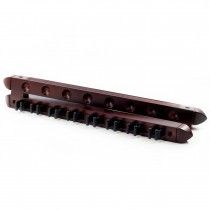 IMPERIAL ROMAN 2-PIECE WALL RACK, 8 CUE, MAHOGANY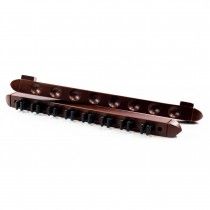 IMPERIAL ROMAN 2-PIECE WALL RACK, 8 CUE, ANTIQUE WALNUT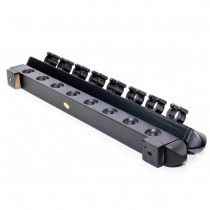 IMPERIAL ROMAN 2-PIECE WALL RACK, 8 CUE, BLACK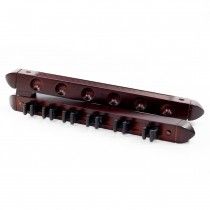 IMPERIAL ROMAN 2-PIECE WALL RACK, 6 CUE, MAHOGANY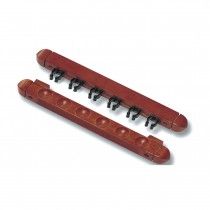 IMPERIAL ROMAN 2-PIECE WALL RACK, 6 CUE, ANTIQUE WALNUT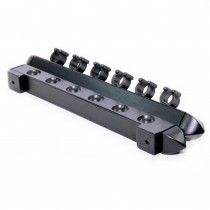 IMPERIAL ROMAN 2-PIECE WALL RACK, 6 CUE, BLACK
GAMING CHAIRS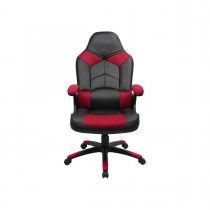 OVERSIZED VIDEO GAMING CHAIR; BLACK/RED
CLOCKS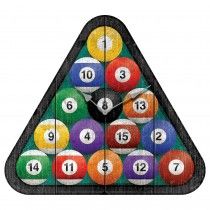 IMPERIAL VINTAGE TRIANGLE CLOCK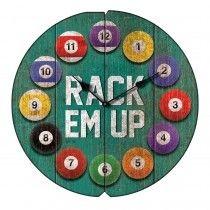 IMPERIAL VINTAGE ROUND CLOCK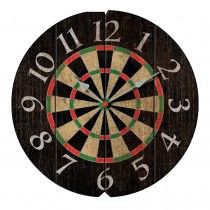 IMPERIAL VINTAGE DARTS ROUND CLOCK
PUB TABLES, CHAIRS, BARS AND STOOLS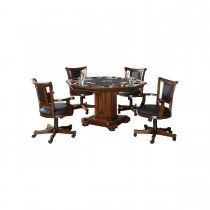 IMPERIAL 2-IN-1 GAME TABLE AND WITH 4 CHAIRS SET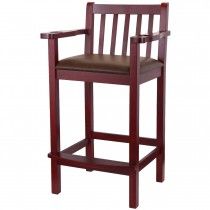 IMPERIAL SPECTATOR CHAIR, MAHOGANY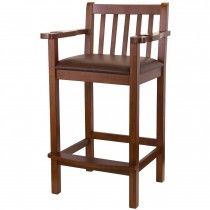 IMPERIAL SPECTATOR CHAIR, ANTIQUE WALNUT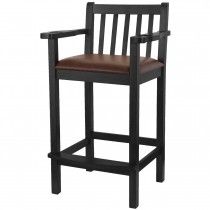 IMPERIAL SPECTATOR CHAIR, BLACK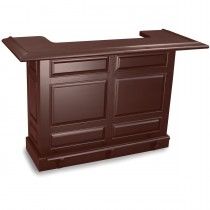 IMPERIAL BAR, MAHOGANY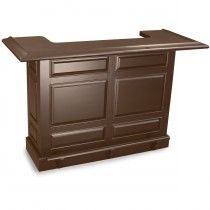 IMPERIAL BAR, ANTIQUE WALNUT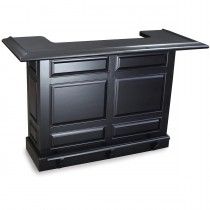 IMPERIAL BAR, BLACK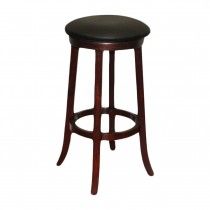 IMPERIAL BAR STOOL, MAHOGANY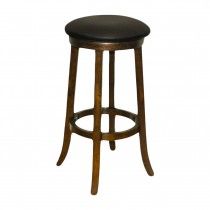 IMPERIAL BAR STOOL, ANTIQUE WALNUT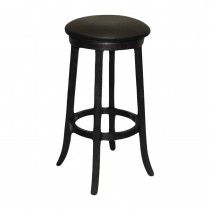 IMPERIAL BAR STOOL, BLACK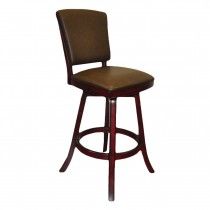 IMPERIAL BAR STOOL WITH BACK, MAHOGANY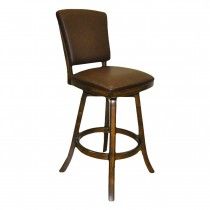 IMPERIAL BAR STOOL WITH BACK, ANTIQUE WALNUT
IMPERIAL BAR STOOL WITH BACK, BLACK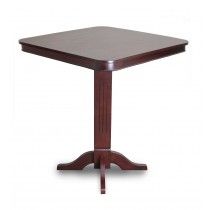 imp-0026-221-5a00b252c0c4e.jpg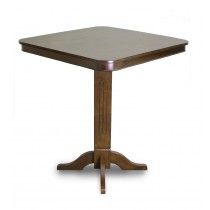 IMPERIAL PUB TABLE, ANTIQUE WALNUT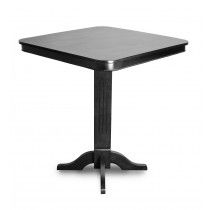 IMPERIAL PUB TABLE, BLACK