STOCK UP ON THE BEST TABLE TENNIS ACCESSORIES
What good is having a ping pong table without also having a quality table tennis racket set, replacement net, and balls? Extreme Billiards Indy is your one-stop shop for all things table tennis. At Extreme Billiards Indy, we enjoy playing ping pong just as much as you do, which is why we only carry the best products in the industry. So the next time you lose a ball or see that your racket is in rough shape, the fun doesn't have to end! Stop by our Indianaplis billiards store today and load up on table tennis accessories before the next tournament.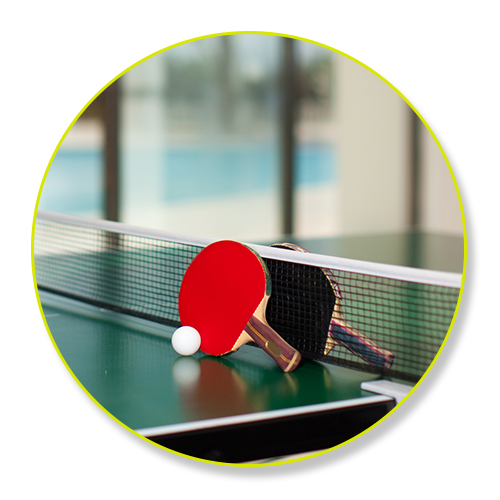 Why Choose Extreme Billiards Indy?
The Best Selection Of Table Tennis Accessories
Premium Brands At Affordable Prices
Expert Advice From Ping Pong Enthusiasts
More Than 25 Years Of Experience Serving Indianapolis
Sports Team-Themed Products So You Can Show Off Your Fandom
Table Games And Accessories
TABLE TENNIS ACCESSORIES FOR SALE
It's happened to you several times in the past. You and your friends head down to your game room for a table tennis tournament only to realize you don't have a single ping pong ball. On the other hand, maybe it hits you that the few extra rackets you do have are in poor condition. Neither of these scenarios has to ever happen to you again! Extreme Billiards Indy has all the table games accessories to outfit your game room the way you've always wanted. Choose from an unmatched selection of table tennis covers, rackets, racket sets, nets, balls, and more.
CHOOSE THE LEADERS IN TABLE TENNIS ACCESSORIES
Here at Extreme Billiards Indy, we understand you can purchase ping pong accessories at a number of other table tennis stores. So what sets us apart from the rest? For one thing, we've been fully entrenched in the billiards/table tennis industry for more than 25 years. As seasoned veterans, it's safe to say we've built a reputation as one of the most trusted names in the business.
We do so much more than just sell billiards and table tennis products at Extreme Billiards Indy. As a family owned and operated business, we value every interaction we have with customers. Our team takes pride in providing friendly, professional service and helping you create a space where memories will be made for years to come.
Stop by our billiards store and be sure to ask about our table tennis accessories!
TABLE TENNIS ACCESSORIES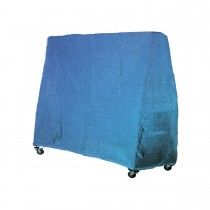 GARLANDO INDOOR/OUTDOOR TABLE TENNIS TABLE COVER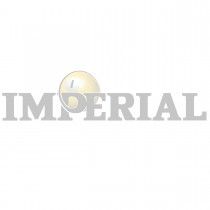 IMPERIAL TABLE TENNIS NET & SPRING LOADED POST SYSTEM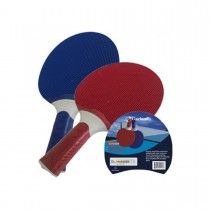 GARLANDO OUTDOOR TABLE TENNIS RACKET SET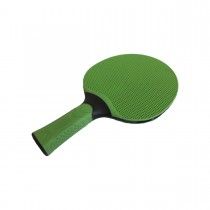 IMPERIAL OUTDOOR TABLE TENNIS RACKET, GREEN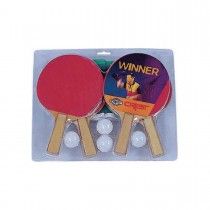 IMPERIAL 4-PLAYER TABLE TENNIS ACCESSORY KIT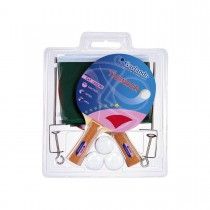 GARLANDO THUNDER PLUS 2-PLAYER TABLE TENNIS RACKET SET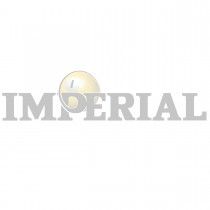 GARLANDOSTORM 2-PLAYER TABLE TENNIS RACKET SET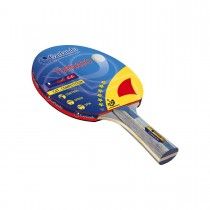 GARLANDO TORNADO TABLE TENNIS RACKET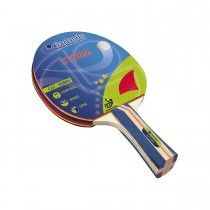 GARLANDO STORM TABLE TENNIS RACKET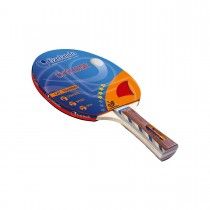 GARLANDO CYCLONE TABLE TENNIS RACKET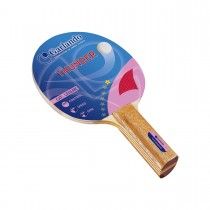 GARLANDO THUNDER TABLE TENNIS RACKET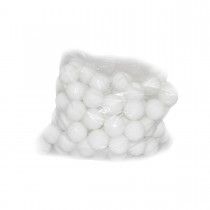 IMPERIAL PRACTICE TABLE TENNIS BALLS, BAG OF 100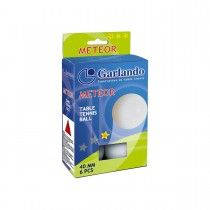 GARLANDO METEOR 1-STAR TABLE TENNIS BALLS, PACK OF 6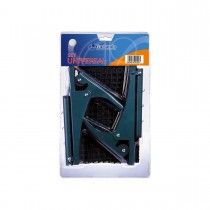 GARLANDO UNIVERSAL TABLE TENNIS REPLACEMENT NET AND POST SET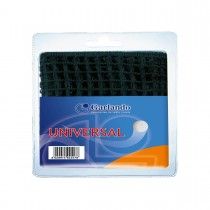 GARLANDO UNIVERSAL TABLE TENNIS REPLACEMENT NET